Mercer County Jail & Dispatch
The Mercer County Jail is responsible for the housing and welfare of all subjects arrested within Mercer County. We also contract with the (other counties) to house their inmates. The Mercer County Jail is a 52 bed facility. The inmates are monitored 24 hours a day / 7 days a week / 365 days a year. After the inmates are booked into the facility the staff will monitor the inmates behavior and health. The normal duties of the jail staff consists of such thing as booking inmates, serving meals, clothing and bedding change, cell inspections, passing out commissary, preparing inmates for court, and releasing inmates.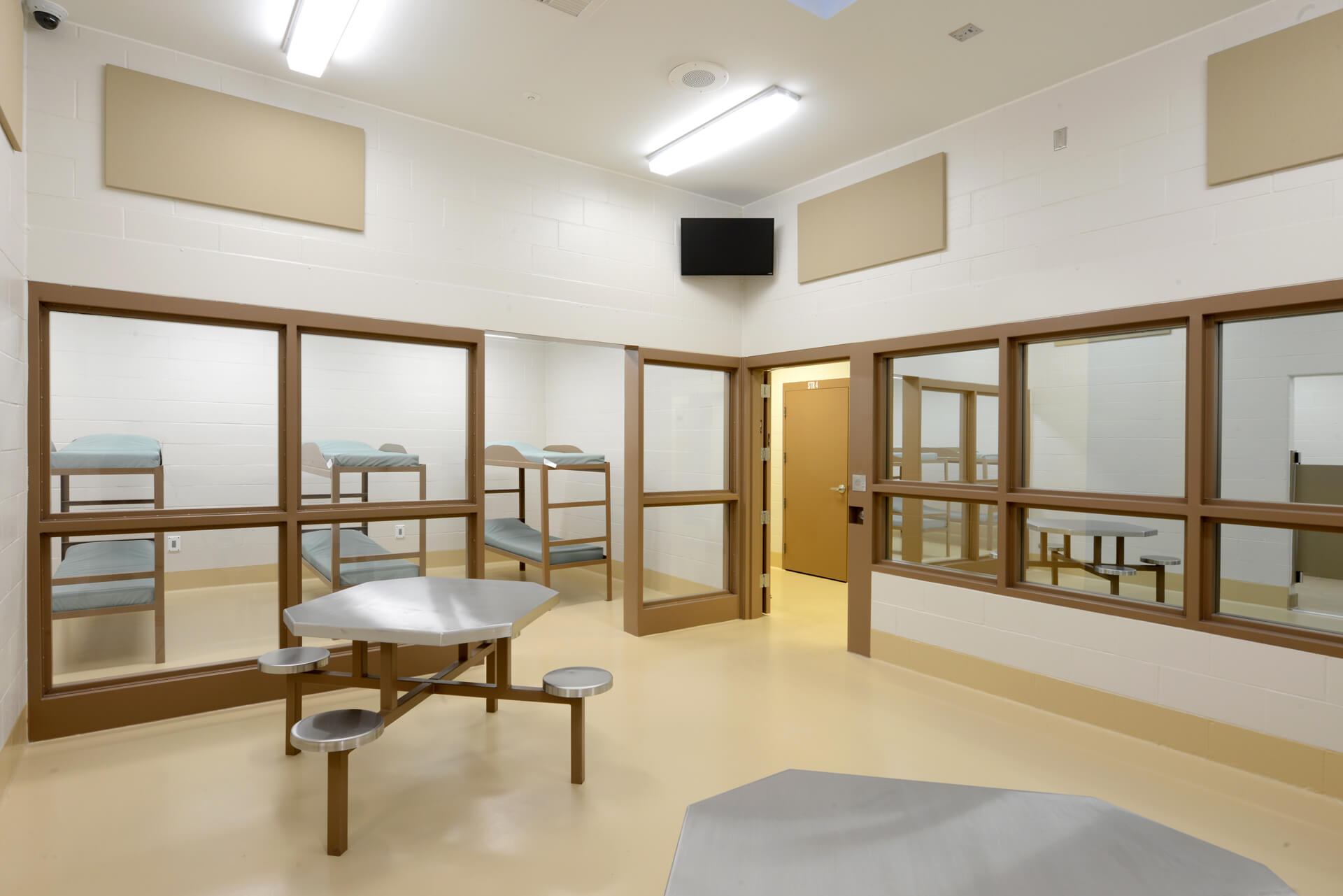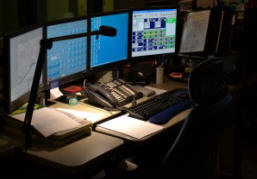 The Mercer County Dispatch Center is responsible for answering all emergency and non-emergency calls to the Sheriff's Office. Our dispatch center also carries out all the dispatching of police, fire and medical calls within Mercer County as well as dispatching local resources and first responders to other jurisdictions as requested by mutual aid agreements. Dispatch is staffed 24 hours a day / 7 days a week / 365 days a year.